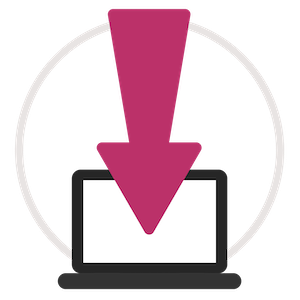 Install
After your software has downloaded, install it on your machine.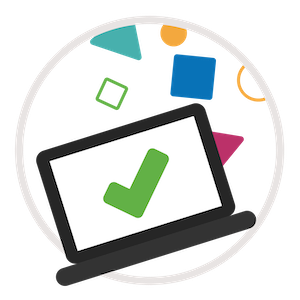 Activate
After installing, open Audio Notetaker and enter your licence key.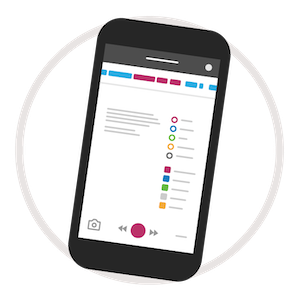 Link
Now you're set with the software, download and then log into the Link App using your registered email address and the final four digits of your licence key.
Learn the basics with our Sprint Start video
You're set to go with Sonocent, now it'll take just five minutes to learn the basics.
Want to make the most of Sonocent?
You can learn more with our tutorial videos through our Sonocent Skills Portal.
Skills Portal